NnF CERAM®
INORGANIC NANOFIBROUS POWDERS
NnF MBRANE®
POLYMERIC NANOFIBROUS MEMBRANES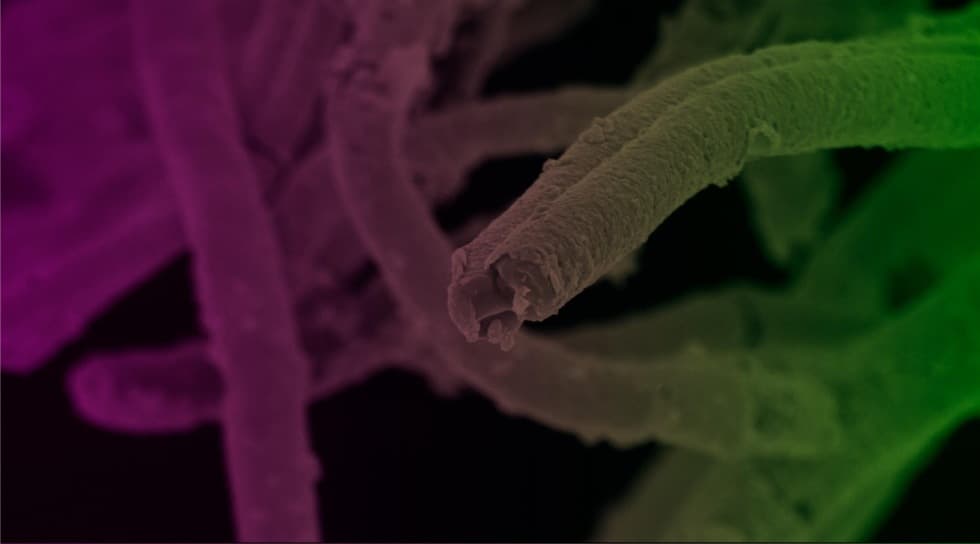 NANO4FIBERS TRADE s.r.o. (Ltd.), company whose goal is to commercialize results and activities of PARDAM NANO4FIBERS company which specializes in development and production of nanofibrous materials – nanofiber-based materials, products made from nanofibers and technologies for their production.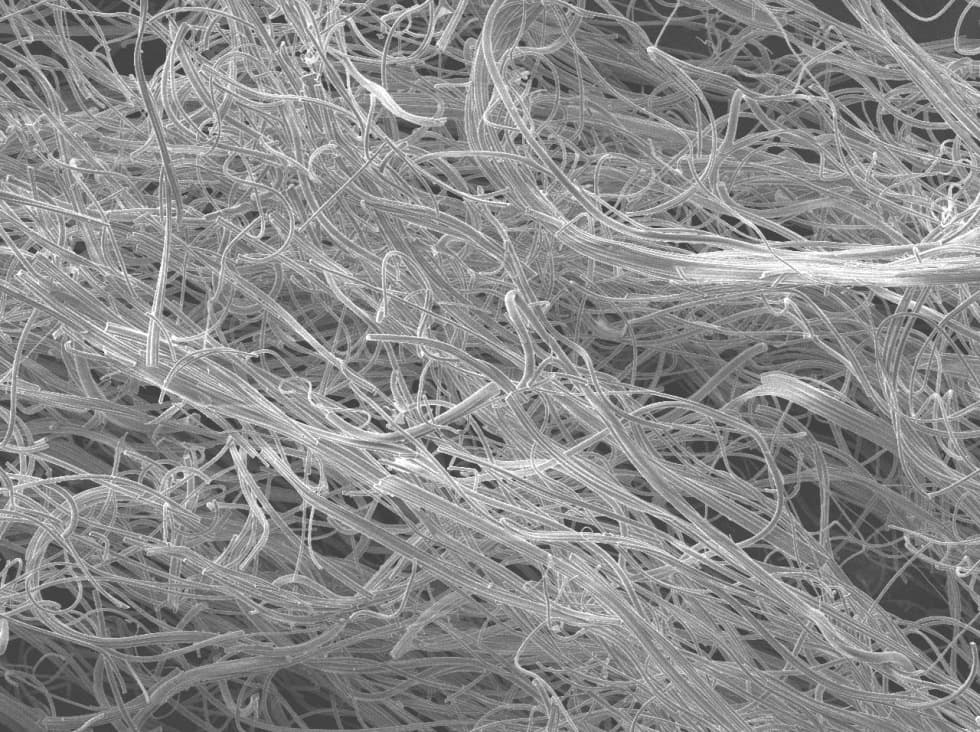 Nanofibers are a novel and unique kind of fibrous material with fiber diameter smaller than 1 micron. Nanofibers possess unique properties which predestinate them for application in many products with major advantages to current products.
PARDAM NANO4FIBERS is the first producer focusing on industrial production of inorganic nanofibrous powder materials as well as polymeric membranes based on continuous nanofibers usually deposited on supporting substrate. Industrial production of nanofibrous materials is a young but dynamically growing area of the production with very high potential. There have been published many articles on the great potential of nanofibers in many applications, most of them are based on laboratory tests and results. The main goal is to bring those results to commercial products which is also the goal that our company has set up.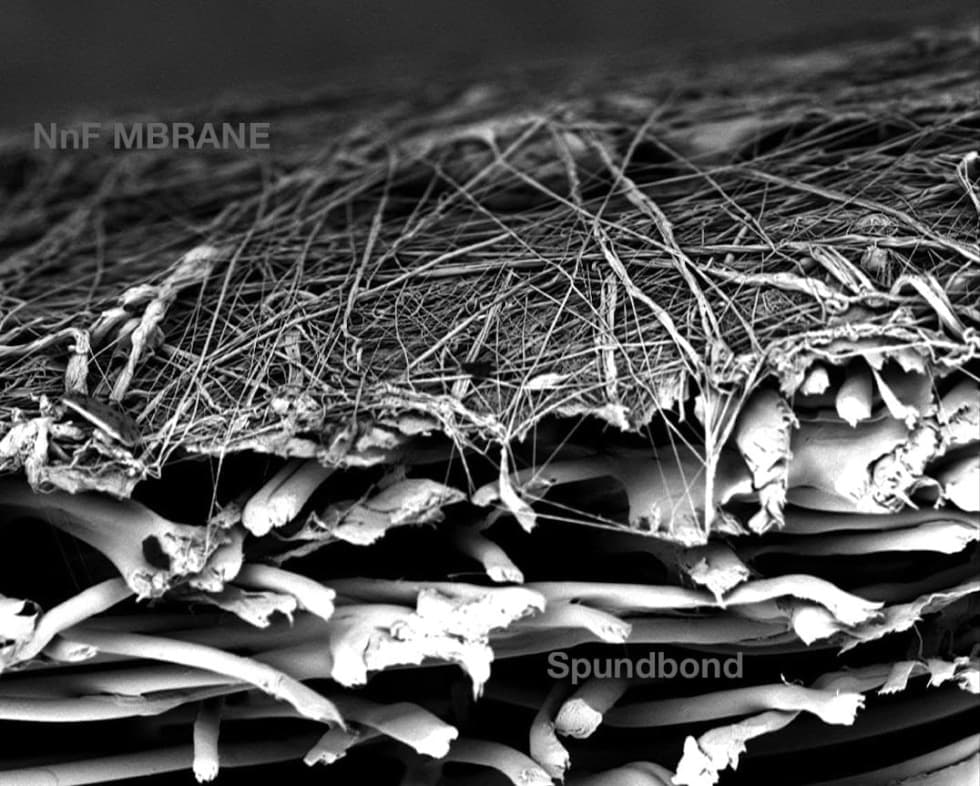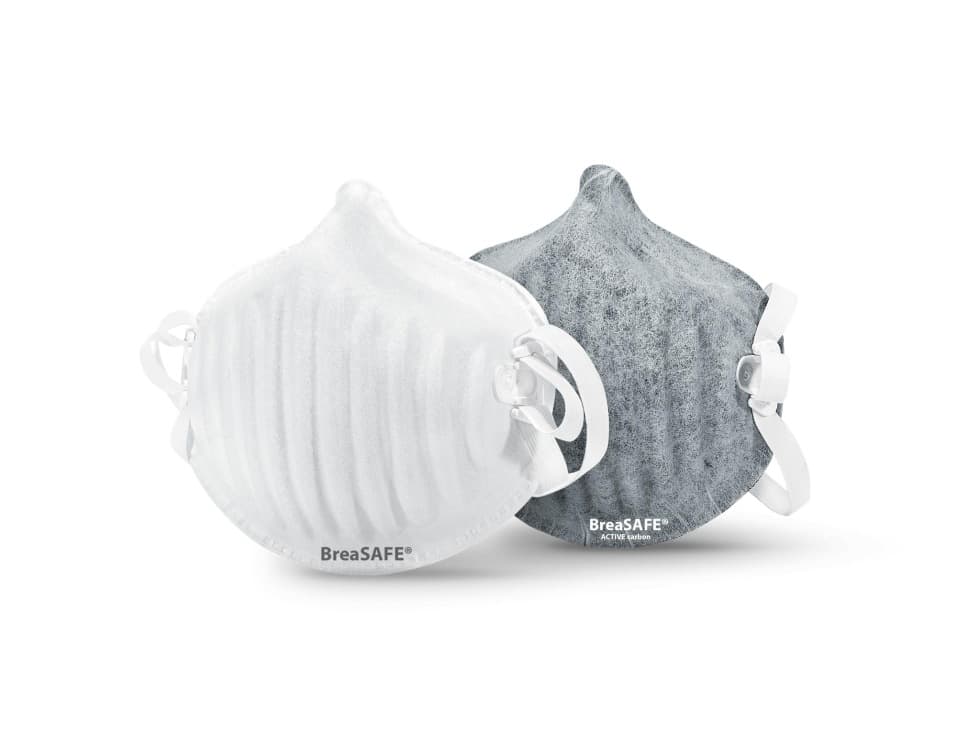 PARDAM NANO4FIBERS has developed a unique non-valved, antimicrobial, nanofiber based respirator.
04/2020 TYPE BreaSAFE® ANTI-COVID-19 IS CERTIFIED BY THE OCCUPATIONAL SAFETY RESEARCH INSTITUTE ACCORDING TO THE LATEST EU LEGISLATION: Covid - 19, PPE-R/02.075 version 1
The respirator provides an effective protection against microbes, particles, aerosols, and odors and to a limited extent also against toxic gases and vapors. The respirator is made from three or four functional layers laminated without using any additives in the form of glue or binders. It is light and anatomically shaped into a flexible shell. Thanks to its unique construction and material composition, the respirator can be used for longer period of time, unlike conventional respirators.
Companies FILTREX s.r.o. and PARDAM, s.r.o. have jointly developed a unique nanofiber based membrane intended for filtration of liquid food products, reaching exceptional filtration parameters.
RIFTELEN® N15 nanofibrous filtration membrane is suitable for filtration of cooking oils as well as liqueurs, spirits, wine, beer, lemonades, fruit juices etc. It can be applied in desk filters, bag filters or as cartridges of various sizes and shapes. RIFTELEN® N15 membrane currently allows various classes of filtration with particle capture rate of 5 – 50 µm. Membranes with capture rate 0,45 – 5 µm are in the final stage of development and testing, so you can be looking forward to them in near future.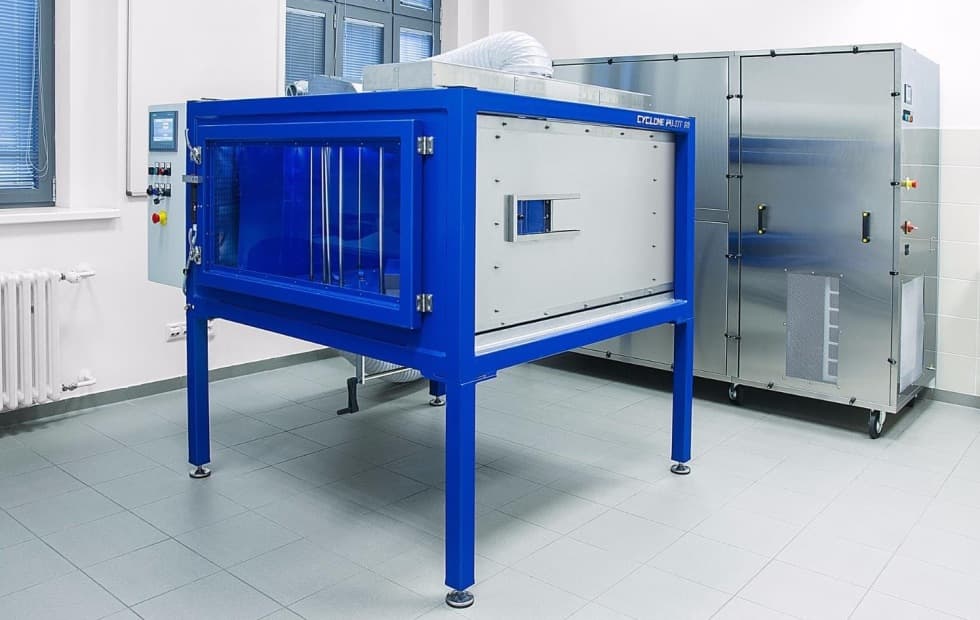 CYCLONE PILOT G1
CYCLONE PILOT G1 is a device which has been developed on the basis of a long-term research and development activity of PARDAM NANO4FIBERS. The device works on the principle of spinning of polymer solutions using centrifugal forces, where the polymer is dissolved in different solvent systems to reach desired viscosity and concentration in order to create fibrous structure.

CYCLONE PILOT G1 has been developed with regard to the need of finding a technological connection link between the laboratory and production lines, mainly in terms of transferability of laboratory results to industrial implementation. This device allows to determine and set optimal production parameters, which can subsequently be applied on production lines. The device is also capable to produce a sufficient amount of fibrous material necessary for implementation of prototype technologies of commercial products (up to hundreds of grams per day).

More info at special request.